February 28, 2023
Cargo to/from Dulles – "Coldfacts": A case study from Spain
Cargo to/from Dulles – "Coldfacts": A case study from Spain
This is a Hybrid event. Join us in-person or via Zoom
Join this panel of experts as they discuss the challenges and opportunities in moving products into and out of Spain.  Which ports (air, land, sea) or combinations of same are preferred?  Why are temperature controls so important to the integrity of the product?  What are the required and often hidden logistics and cost considerations when working with firms in Spain? This hybrid event will provide clarity into these issues as well as employ an open discussion/Q&A at the end of the presentations.
Speakers & Agenda:
Welcome Remarks: President, DRCC
Opening Remarks: Maria Pilar de Carlos Villellas, Commercial Counselor, Economic and Commercial Office, Embassy of Spain
Panel Discussion:
Moderator: Mike Fletcher, RSM
Panel: Rich Kilmer, CEO, Cargosense and Patrick Heidenthal, IAG
Closing Remarks: Jatinder Khosla, Fairfax Economic Development Authority & Chair, IBC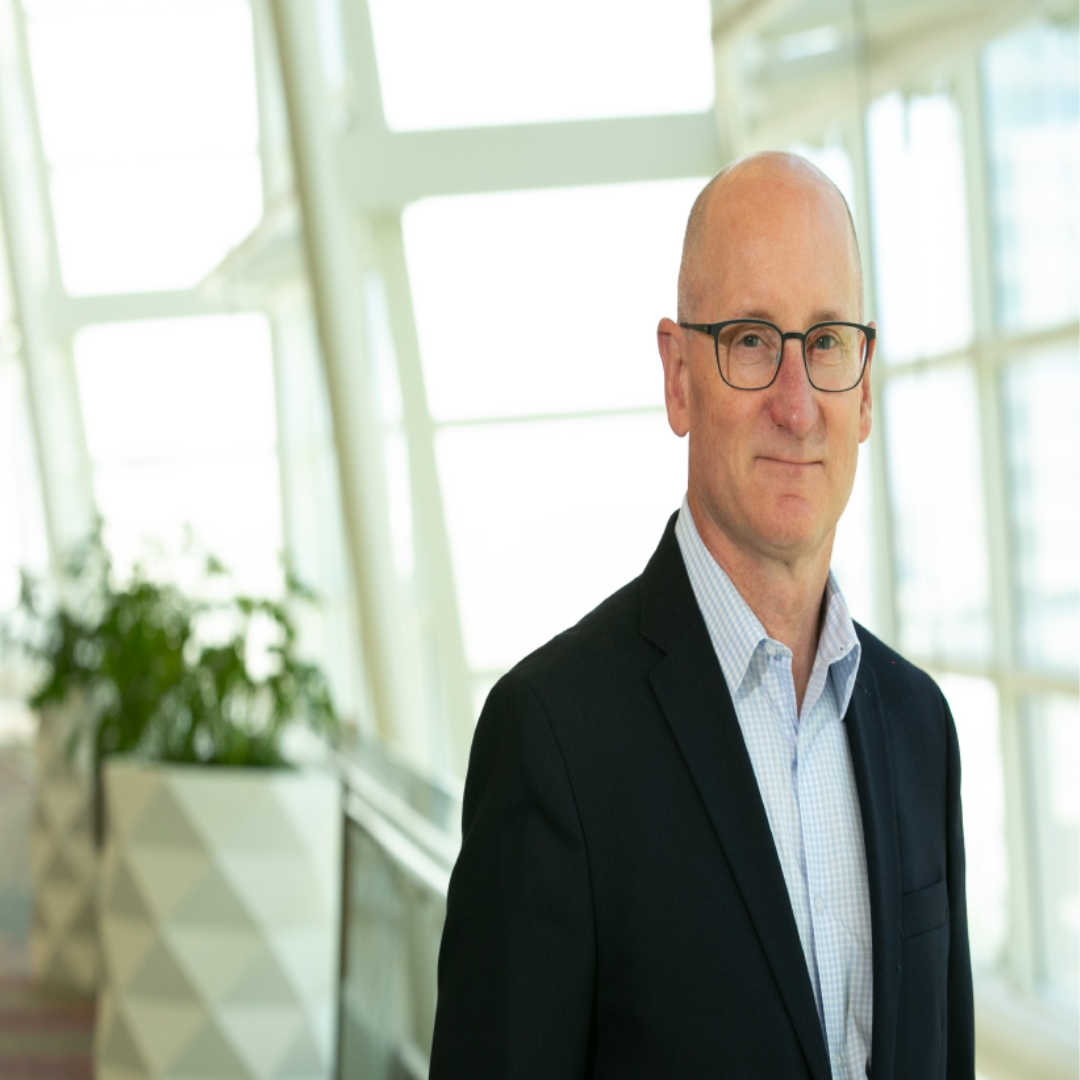 Read Mike Fletcher, RSM professional bio here: Michael_Fletcher Bio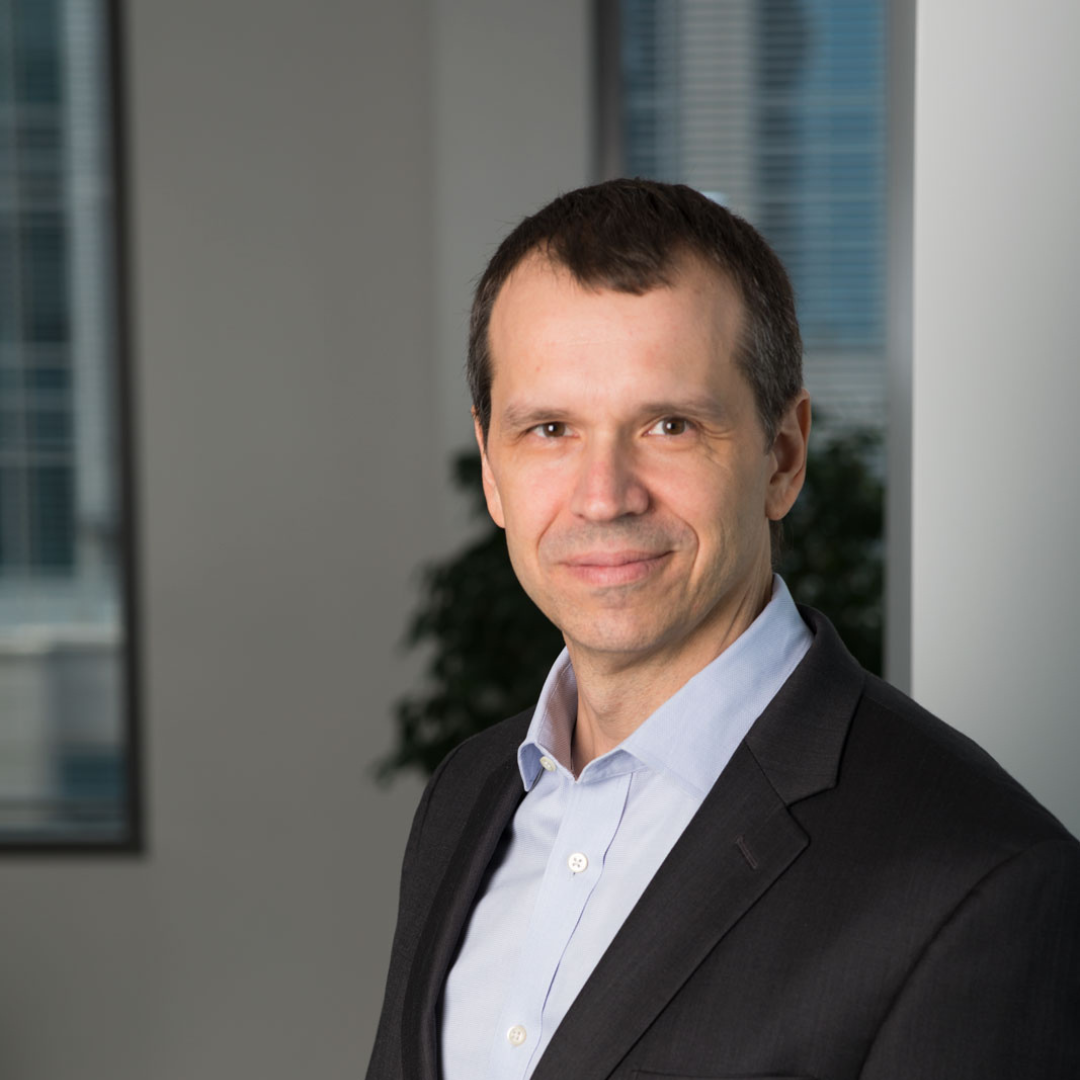 Rich Kilmer is the CEO and Founder of CargoSense – a logistics intelligence company combining cutting edge IoT sensors and sophisticated logistics process modeling to build unparalleled visibility and diagnostic solutions targeting the life sciences industry.  Rich is a software industry expert, an international speaker, and has led several successful startups prior to founding CargoSense. Rich started his career in the U.S. Air Force, working on secure systems supporting the Office of the Secretary of Defense at the Pentagon.